Monday - Sunday
9:00 - 21:00
Join the Bhajan @ Birallee Scout Hall
Last Saturday of Month
17:30 - 20:30
Awaiting government decision about size and place of land. Our statues are in store awaiting the decision.
Our Aim - Canberra Hindu Mandir
Dr Krishna Nadimpalli, President
The aim of the Mandir is to provide a platform based on Agama Sastra (traditional temple architecture) in meeting the religious and spiritual needs of those who seek God realisation through His various manifestations, in accordance with traditional Hinduism following the doctrine of Sanatana Dharma.  
As a Hindu practising community, we are an inclusive and peace loving community.  This temple will complement the services of the existing temples in Canberra serving the needs of the Hindu Practitioners living in Gungahlin and surrounding areas. We are united in voicing our needs and we would like to have 2 hectares of land away from the residential area that will cater for our current as well as future needs, without disturbing the residents. 
Contributions Appreciated
CHM appreciates your contribution in cash, kind and moral support. For online monetary contributions, please find below the account details:
Please send the acknowledgement receipt of online transfer to info@hindumandir.org.au
Affiliated to Hindu Council of Australia
Registered as a Charity with ACNC

ABN: 17 487 375 497
Account Name:
Canberra Hindu Mandir
$ For general donations
BSB : 06 2912
Account Number : 102 699 08
$ Tax deductible donations for the school building fund (Australian residents only)
BSB : 06 2900
Account Number : 108 916 34
$ International donations use SWIFT Code - CTBAAU2S
Statues have arrived and waiting for consecration
About Us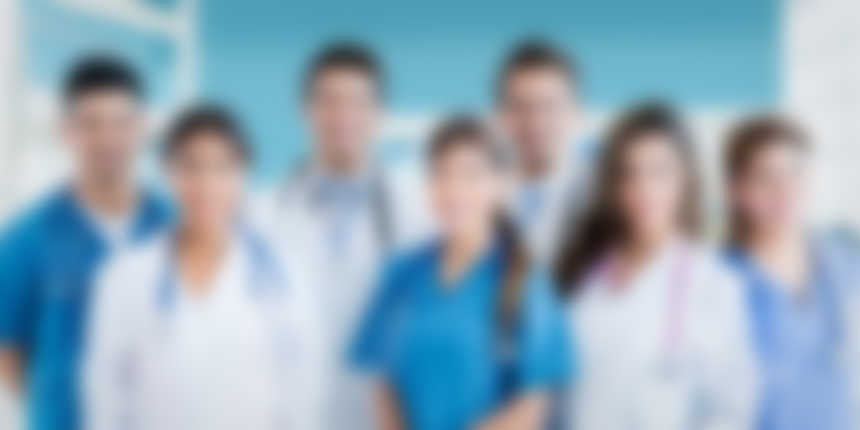 Hindu Practitioners of Gungahlin (Canberra) district require a temple closer to their home to meet their spiritual and cultural needs complimented by the services provided by other temples in Woden and Belconnen districts. The need accentuated with the steady growth of Hindu Practitioners in Gungahlin (North Canberra) as reflected in the last Census. Strong demand by residents and their visiting families, relatives and friends from overseas and interstate has brought members of various Hindu Practitioners together to come up with a plan and proposal for a temple in fast growing Gungahlin district.
Want to organise / sponsor a bhajan.
Devotees have commenced bhajans on the last Saturday of each month at Birrallee Scout Hall or at their homes on weekends.
"A Hindu Temple in Gungahlin is very much required for the people who live in North Canberra. Moreover, Australian is encouraging Multicultural society and environment and a support on this cause would justify the actions as well."
"I am not Hindu myself, but I think it's important to have a facility where people can celebrate their beliefs and life milestones with everyone in their social and spiritual groups without having to travel to another major city with a big enough venue with cultural significance. It would also serve the rest of the community well, providing a large function space."
"I live in Gungahlin and a Nepalese Hindu. We desperately need a Hindu Temple in Gungahlin to worship. Those in Mawson and Florey are not convenient for us. We Nepalese community of Gungahlin will be very pleased if you allow to build one Hindu temple in Gungahlin. Thank you."
"I am born, brought up as Hindu, i & my family follow Hindu religion. We need a place of worship in gungahlin area with decent sized area to accommodate Temple, parking, facilities for function hall, kitchen, storage facilities and priest accommodation etc."
"Temples are not only a place of worship for Hindus but temples play a significant part within community by bringing together people to support those in need such as raising funds for a cause, raising food for the needy, spreading message of unity, peace and harmony."
"Temples have been an imperative part of my life. Just like myself I hope to see future generations to be given an opportunity to learn and practise their traditions in the manner I have. I believe this temple will provide a platform for them to enhance their knowledge about yoga and hindu philosophy."
Why we need a temple?
Our vision is to establish a temple complex to practice, preserve, promote and uphold the Sanatan Dharma and Vedic Philosophy, based on the traditional Hindu scriptures and Guru Parampara.
The number of Hindu practitioners in Gungahlin area has significantly increased and attracted new migrants and first home buyers. According to the Australian Bureau of Statistics, the responses provided for the year 2011 shows that Hinduism as the fourth choice of the respondents in ACT, with Gungahlin having the highest density of Hindu Population.